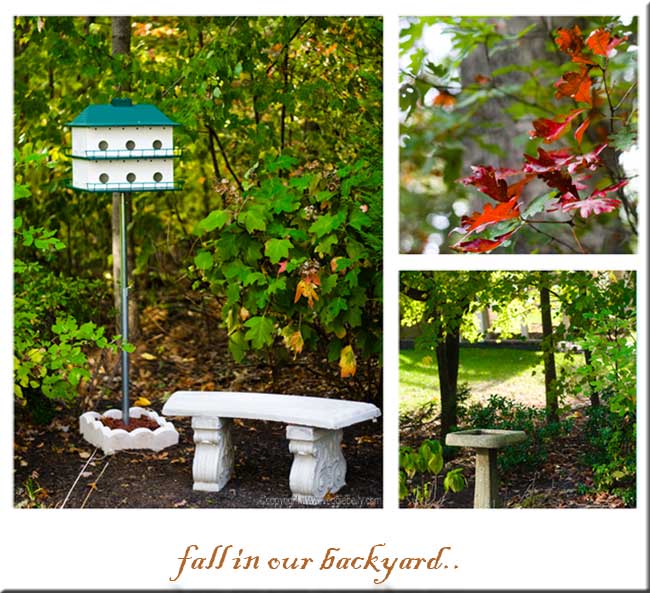 S has put in some new features and embellishments in our backyard. We now have a bird house, bird bath and a little stone bench.
S also did a fun little thing in our backyard – tree faces! The grandfather trees (the grand old ones) now have faces!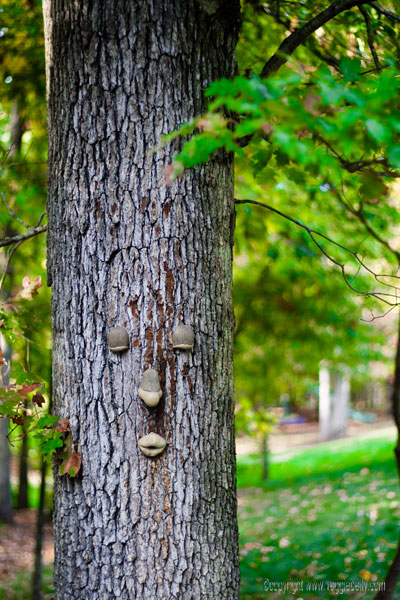 Just look at that tree…all he needed was a face to make him perfect. And I love this tree face. Makes the tree look so dignified. A contemplative, learned, meditative face. Henceforth, he is the philosopher tree.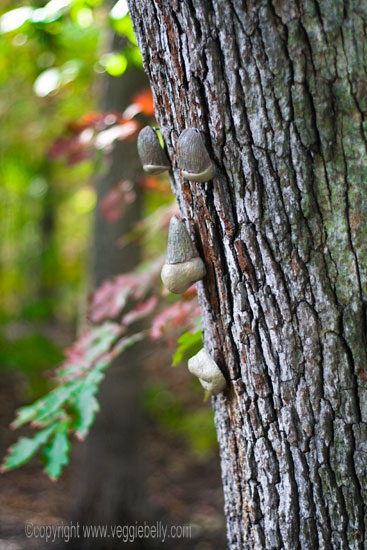 He has a handsome profile too. He pouts, but thats ok.
Just look at that nose…his nose has character.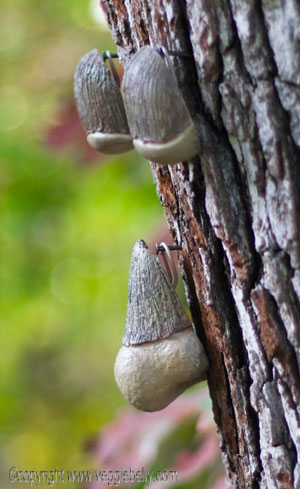 Tree faces are easy to install. See how the nose and eyes are hanging from nails? That's it! Just put nails on the tree and hang facial features!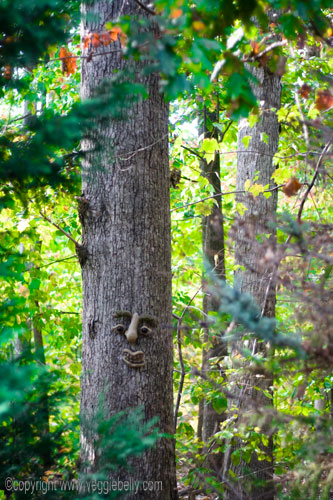 Talking of facial features…heres a particularly ugly face S chose for this tree. Just look at him in all his scruffiness. A far cry from the philosopher tree.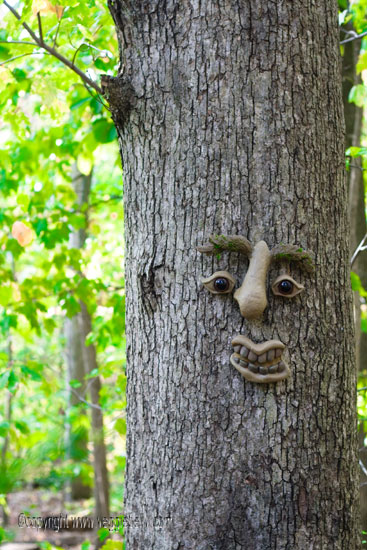 He needs to get his eyebrows done…BAD. A nose job wouldn't hurt either.
Just look at those bulbous eyes and horsey teeth! What an unkempt, goofy looking fella. Henceforth, he is the scruffy tree.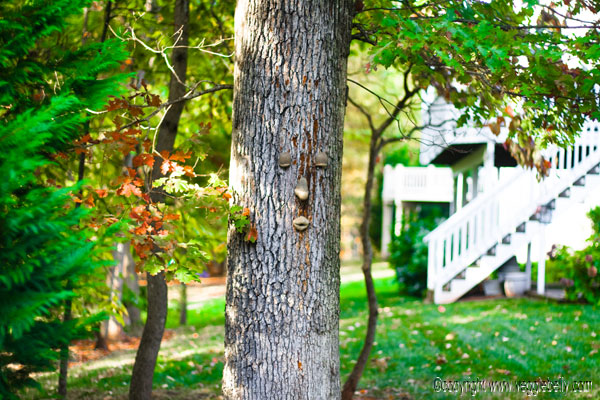 I love my philosopher tree..
Where to buy tree faces – any garden store or home improvement store like home depot should have them. S got our tree people from the local garden center.
Comments
comments