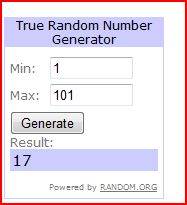 Update: this giveaway has ended.
The winner is…Nags, comment #17 !!
Nags, please email me your address! (veggiebellyATgmailDOTcom)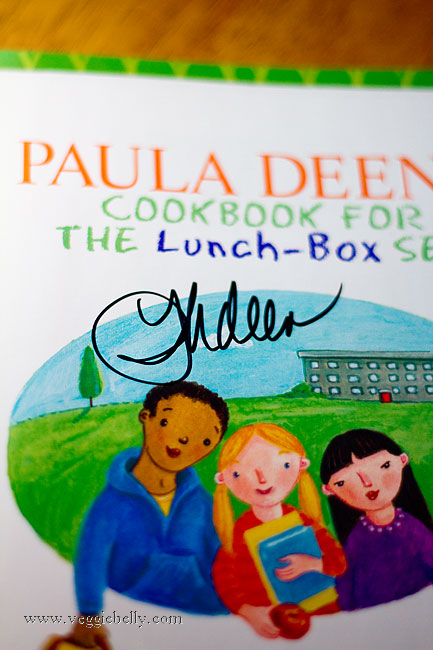 we waited 2 hours at a book signing to get this signed!
I get a lot of requests for kids recipes. Since we dont have kids, I rarely make childrens food, unless its to feed the kid in me. So Im giving away a signed copy of Paula Deen's Cookbook for the Lunch-Box Set.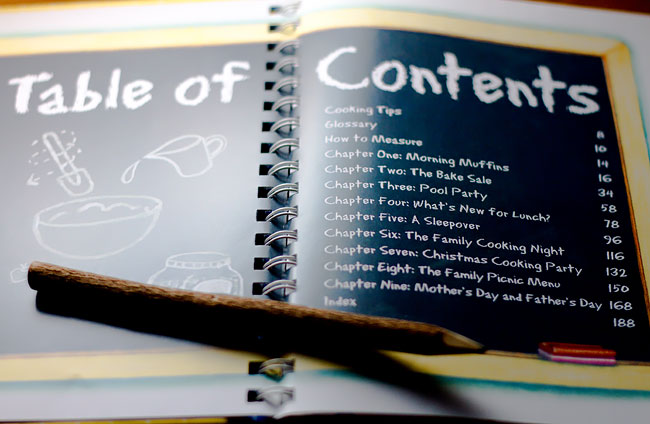 The book has lots of delicious recipes for lunches, pool parties, sleepovers, family picnics, bake sales etc (not all recipes are vegetarian).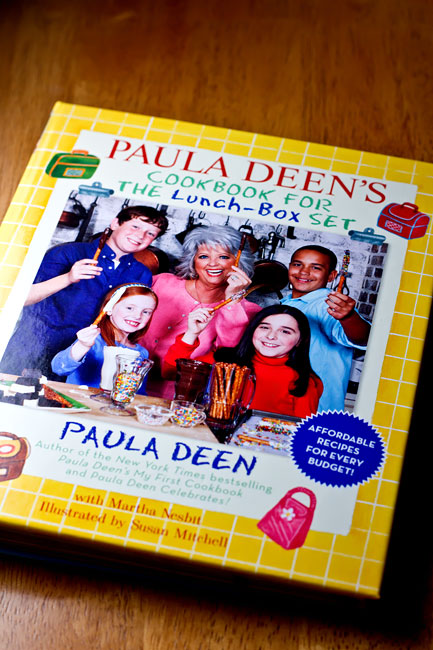 The book is spiral bound and full of pictures and illustrations so kids can follow along.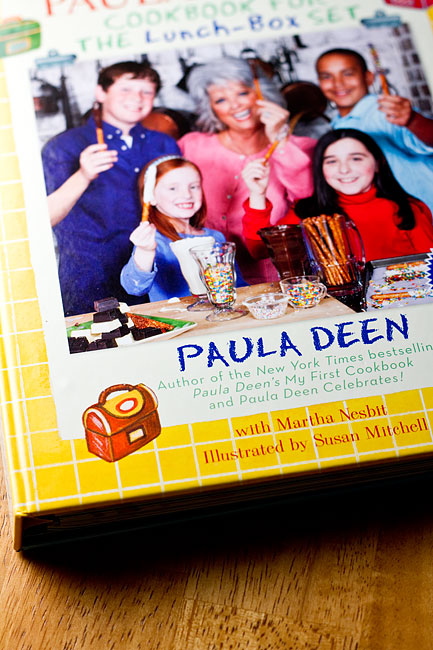 To win Paula Deen's Cookbook for the Lunch-Box Set signed by Paula,
all you have to do to is one or more of the following:
- Leave a separate comment here saying whats your favorite dish or recipe to feed kids, or the kid in you
or
- 'Like' Veggie Belly on Facebook, then leave a separate comment here saying you did
or
- Follow Veggie Belly on Twitter, then leave a seperate comment here saying you did
Do all 3 and you will have 3 chances to win!
If you are already following Veggie Belly on Twitter and Facebook, just say so in your comment.
Deadline: 9pm EST Saturday, July 31st 2010
One random winner will be picked on Saturday, July  31st 2010
I will ship the book anywhere in the world!
Good luck y'all!
Comments
comments