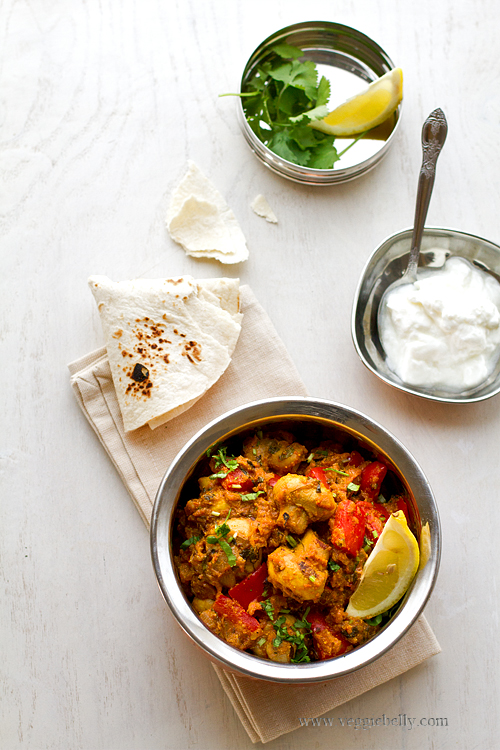 For many years, I have visited the Rasa Malaysia blog and drooled at the recipes and admired Bee's photograpic talent. I was thrilled to bits when Bee invited me to guest blog for her! We picked a restaurant style vegetarian mushroom tikka masala for my guest post on Rasa Malaysia.
This mushroom tikka masala recipe is easy to make and is rich with flavors of Indian spices. Read my post over at Rasa Malaysia for this mushroom tikka masala recipe and for a great tip on how to make it taste like a restaurant's.
After youve read my guest post, make sure you hop over to Amazon and pre-order Bee's soon-to-be-published cookbook "Easy Chinese Recipes: Family Favorites from Dim Sum to Kung Pao". I cant wait to get my hands on a copy!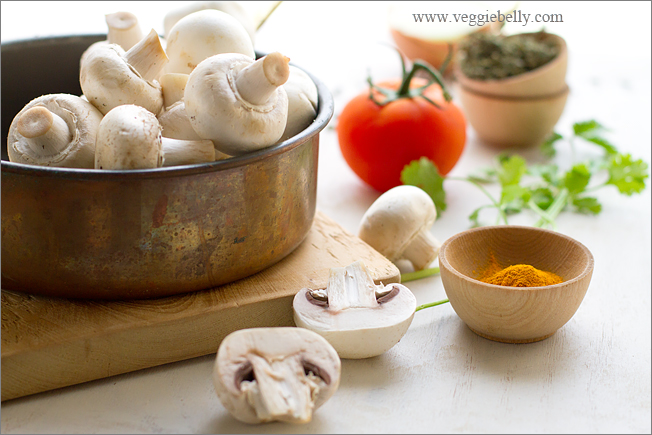 Comments
comments