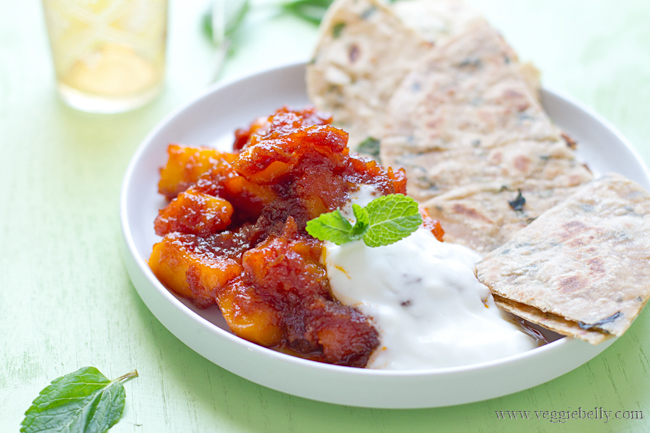 This giveaway is closed.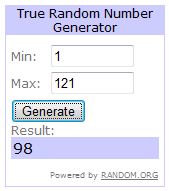 Random.org  has picked a random winner!
Winner is comment #98 Shriya!
Please email me your mailing address! veggiebelly@gmail.com

*****************
The wonderful ladies behind the amazing Afghan food blog, www.afghancooking.net, say this dish is "America's favorite Afghan dish". And Mousa Amiri of Bamiyan Restaurant says this is "one of the most requested" dishes at his restaurant. I can see why. This sweet and spicy pumpkin or butternut squash dish is simple to make, and the flavors are incredible.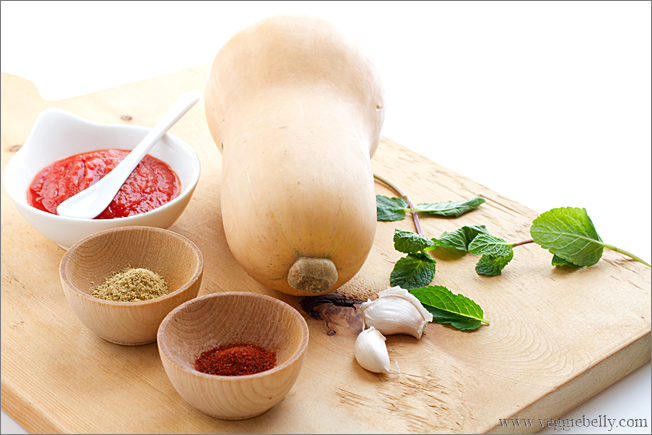 This wonderful sweet and savory braised pumpkin or butternut squash recipe is spelled many ways – borani kadoo, borani kadu, brony kadoo, brony kadu, bouranee kadu, bouranee kado, or halwaiy kadu. Whatever you call it, this vegan, vegetarian recipe served with naan makes a great fall or winter time main dish.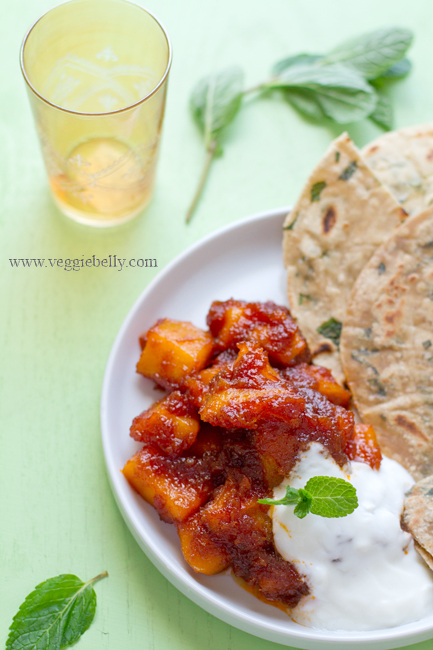 Kadu or Kadoo means pumpkin. But because pumpkin is so seasonal, you can use butternut squash instead, which is what I did today.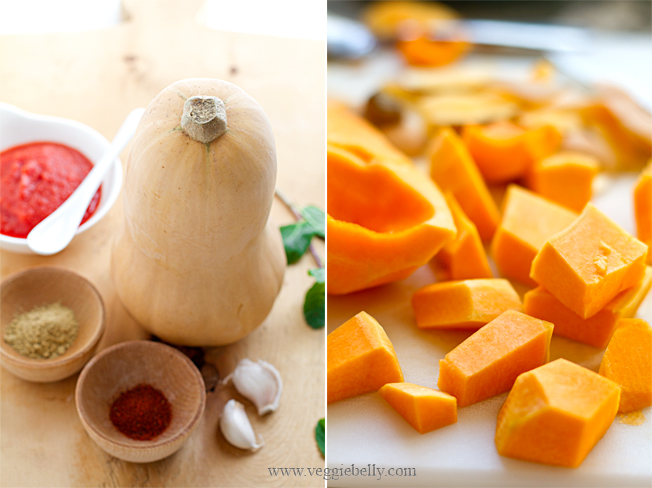 And now for a giveaway I know you are going to love. You can win Mousa Amiri's Classic Afghan Cookbook! See details below..

Win a Copy of Mousa Amiri's Classic Afghan Cookbook!
Mousa Amiri of Bamiyan Afghan restaurant is giving away a copy of  his book  'Classic Afghan Cookbook' to one lucky Veggie Belly reader! The recipes in this book are easy, simple, and just yummy!
- To enter the giveaway, just leave a comment below (make sure you enter your email address so I can contact you if you win)
- Last day to enter is March 1st 2011
- A random winner will be picked and announced on March 2nd 2011
- The book will ship to anywhere in the world. Thankyou, Mousa!
*********
Afghan Sweet and Savory Braised Pumpkin (Bouranee Kadu or Borani Kadoo) Recipe
serves 2-3
One 1 pound butternut squash or pie pumpkin
1 medium yellow onion
4 tablespoons vegetable oil
1/2 tablespoon minced garlic
1/2 tablespoon minced ginger
1/2 teaspoon turmeric powder
1 teaspoon coriander powder
1/2 teaspoon chili powder or according to taste
1/2 tablespoon tomato paste or 1/2 cup tomato puree
1 cup water
3 tablespoons sugar
salt
Dried or fresh mint for garnish
Peel the squash or pumpkin. Using a spoon, scoop out the inner membrane and seeds. Cut into 1 inch cubes and set aside.
Peel and place the onion in a food processor and puree.
Heat oil in a medium heavy bottom pan or wok. Carefully add the onion puree and cook on medium-low heat untill it is golden, about 10 minutes. Then add ginger, garlic, turmeric, coriander powder, and chili powder and stir for 1 minute or untill fragrant.
Now add tomato paste or puree, water, sugar and salt, bring to a boil, while stirring.
Add the chopped butternut squash or pumpkin pieces. Reduce heat and simmer uncovered till the squash is cooked, but still holding its shape, about 20 minutes. Add more water while cooking, if needed.
Garnish with mint and serve with garlic yogurt (vegans can use cashew cream instead) and naan.
Garlic Yogurt
1/2 cup plain yogurt
1 clove galic minced
Salt
Whisk everything together.
Comments
comments