Have you entered DMBLGIT yet? If you haven't, hurry and enter soon, today is the last day for submissions! Find out how to enter this photo contest in this post.
I am thrilled to introduce you to the judges of May DMBLGIT. They are all talented photographers, food bloggers and friends of mine. I can't think of a better group of people to judge this contest!
Here we go..
Prerna Singh is a professional food photographer, recipe developer and the face behind the wildly popular Indian food blog Indian Simmer. She spent most of her childhood in a few small towns in central India – a time she fondly remembers for Rotis straight off the clay oven and mom's cooking with produce plucked right from the farms. She went to business school in India to get an MBA and worked in the advertising industry for a few years. Seven years back she moved to the US and now lives with her husband and a naughty three year old daughter who keeps her on her toes. She loves traveling, exploring new cuisines and then trying them in her kitchen to later share them with the world.
She started her food blog in early 2010 as way to share the recipes she developed and was soon drawn to food photography as a medium to present her recipes. Since then her blog and recipes have been featured on some reputed food sites like Food Network, Refinery 29 and The Huffington Post. Indian Simmer was nominated as a Best Food Blog  finalist by Savuer magazine in 2011 as well as 2013 and her blog was also announced Best Of Web. Her first cookbook The Everything Indian Slow cooker Cookbook was recently launched in several countries including US, UK and India.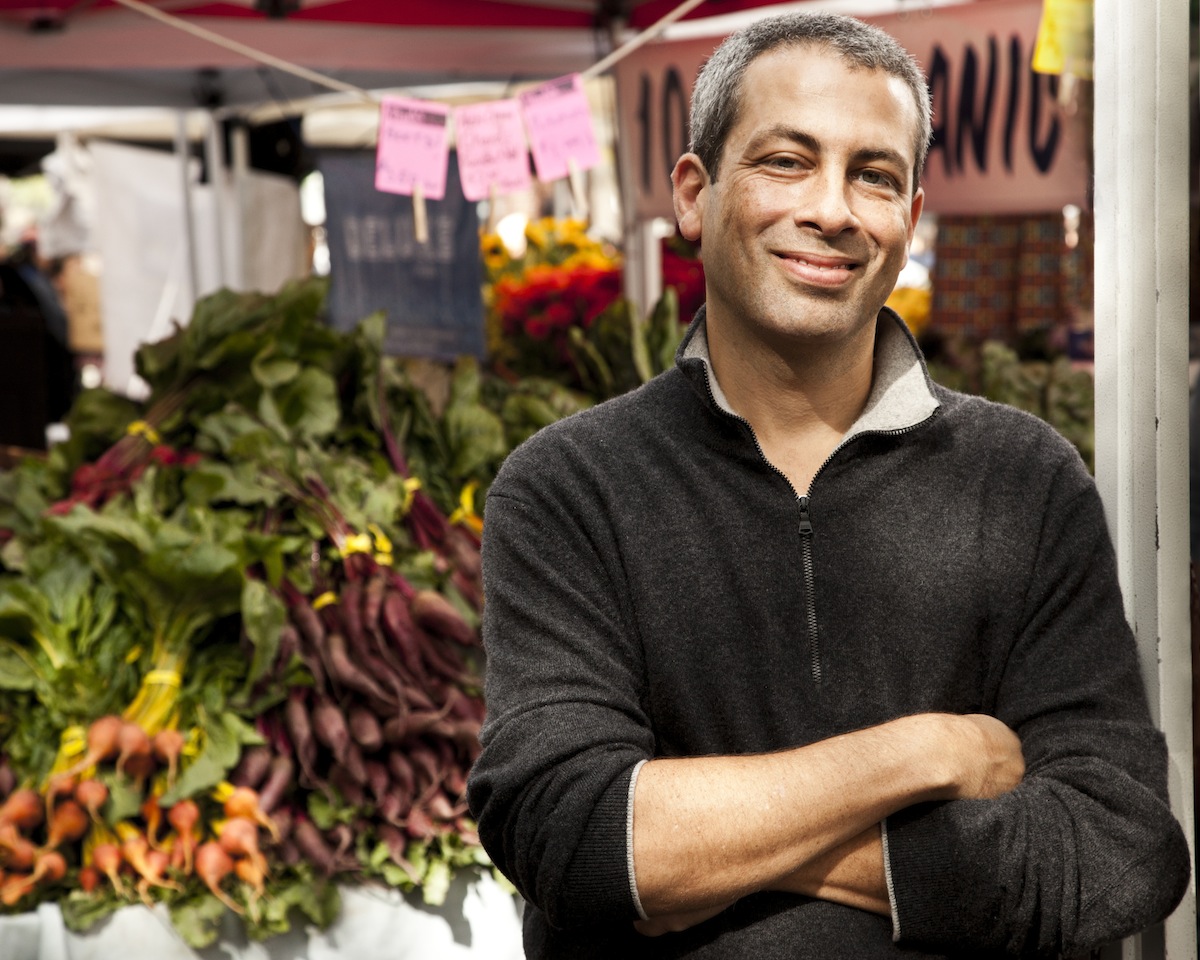 Michael Natkin is the author of the popular and award-winning vegetarian blog herbivoracious.com. His cookbook, Herbivoracious: A Flavor Revolution with 150 Vibrant and Original Vegetarian Recipes, was a 2013 James Beard Award finalist. He is known among foodies, vegetarians, and fellow bloggers for a modern, international style of meatless cooking. Michael never preaches; he simply believes that if you are going to eat even one meatless meal a week, it should be beautiful, delicious and satisfying. He's also the CTO of ChefSteps.com, where he is working with much of the original creative team from Modernist Cuisine to create a free online cooking courses and community that will have you cooking better than you ever thought possible.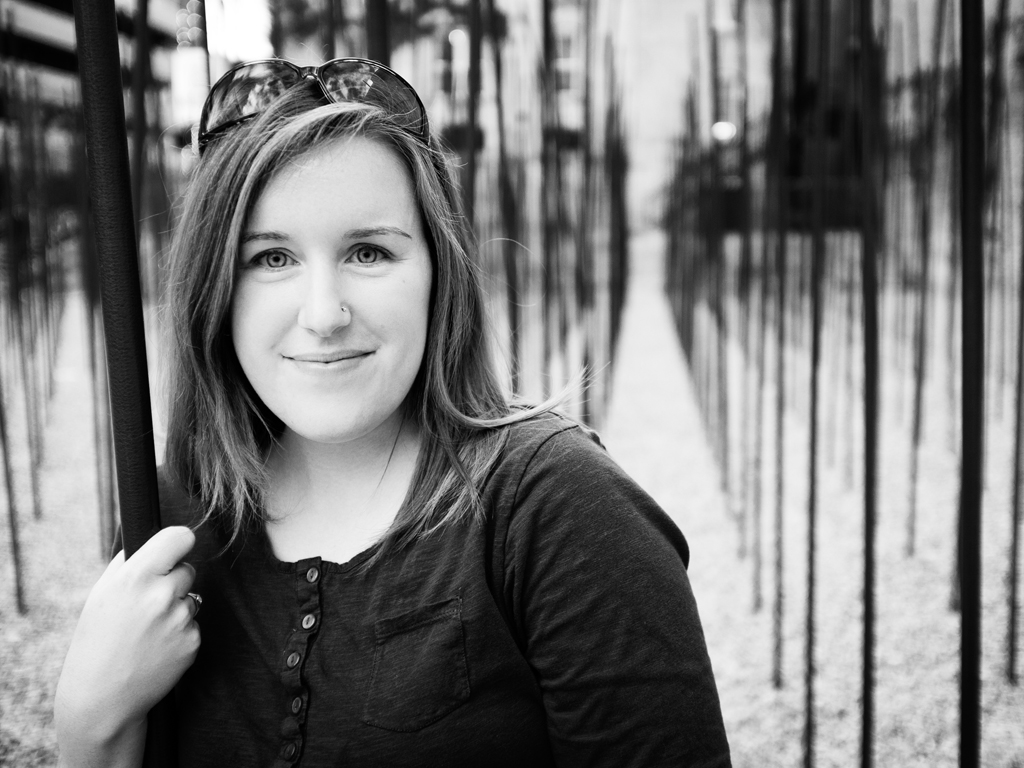 Nicole S. Young, a.k.a. "Nicolesy," is a professional photographer and the author of several books and eBooks published through Peachpit Press and Craft & Vision. She specializes in food and stock images, but can also be spotted from time to time traveling the world to get in a good dose of travel and landscape photography.
You can find out more about Nicole on her website, http://nicolesy.com, as well as through social media sites such as Google+, Twitter, and Facebook
Kankana Saxena is a food enthusiast enjoying life in sunny California with her loving husband. Living life with a dream, making it enjoyable and savoring every moment of life is her mantra. She shares a glimpse of that in her blog 'Playful Cooking'. It's my humble journal where I share my culinary journey, travel stories and passion for photography. She grew up in a family where everybody loves food, everybody knows how to cook and when all gather together, there is always a lot to eat. Marrying a foodie made life more delicious.
Kankana's passion for photography grew along the line. She enjoys every bit of it and believes that one can set the mood, tell a story and create a connection with good photography. She am a self-taught photographer trying to learn something new everyday.
If you haven't entered DMBLGIT May 2013, hurry and enter now! Details here.
You can view all DMBLGIT May 2013 entries in this Picasa gallery
Do YOU want to host a future DMBLGIT?! Email Andrew for details!  arb(AT)andys-scribblings.co.uk
Comments
comments