These photos are from my neighborhood in north west Portland, where I live. I've never lived in an American city before. For the 9 years I've been in this country, I've always lived in the suburbs (MD, DC/VA). I love living in Portland – it's a small, quirky, friendly city, its very walkable and the public transport is great.
Let's get one thing out of the way – yes, it rains a lot in Portland.( I've been told you get used to it). But all this rain means the fruits and vegetables here are the freshest and most gorgeous I've ever seen. That combined with the superb vegetarian food scene here makes me a very happy girl.
Portlanders are so laid back and friendly. And the local movement here means tons of charming little individual, non-chain stores. Mom and pop restaurants, food co-ops, family owned small businesses, and individual stores are everywhere. Everything is small, green and local.
My local grocery store is the Food Front Co-op. It carries great organic fruits and vegetables, and has a nice little deli. A little more expensive than what I'm used to, but I enjoy browsing the aisles and discovering new 'west coast things'.
I'm off to pack for my upcoming India, Jordan, Israel, Dubai trip. (I'll post photos and recipes from there!). I leave you with photos from my neighborhood..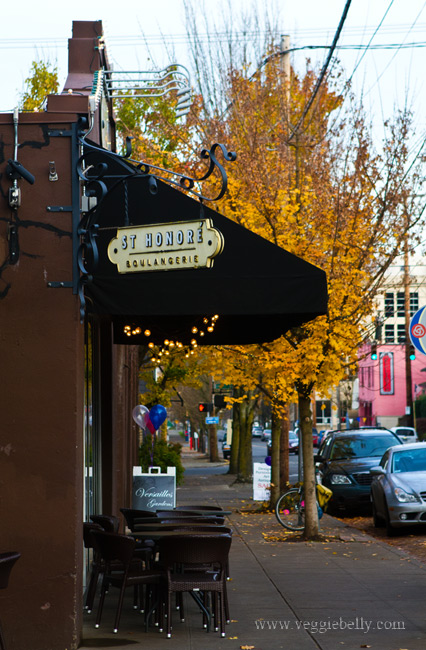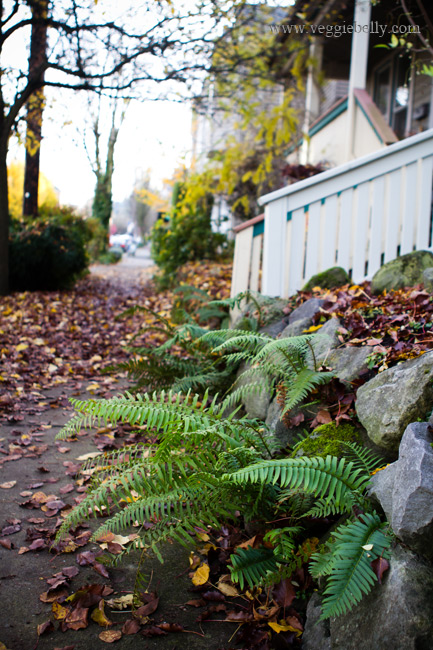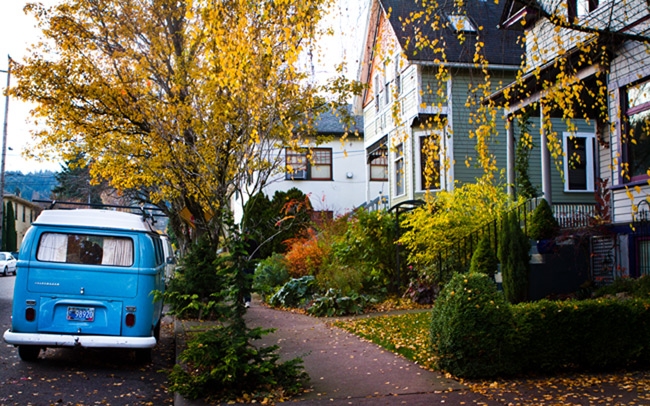 Comments
comments