A big thanks to all of you for your 70 gorgeous entries for DMBLGIT May 2013 photo contest, and to our judges who have done such a fabulous job in selecting the winners! It was a lot of fun hosting this event. Here are the much awaited winners!
Overall First Place
Chickpea Soup by Sanja of Knjiški Moljac u špajzu
Judges say "This looks like it should be in a magazine!"
"Lovely colors!"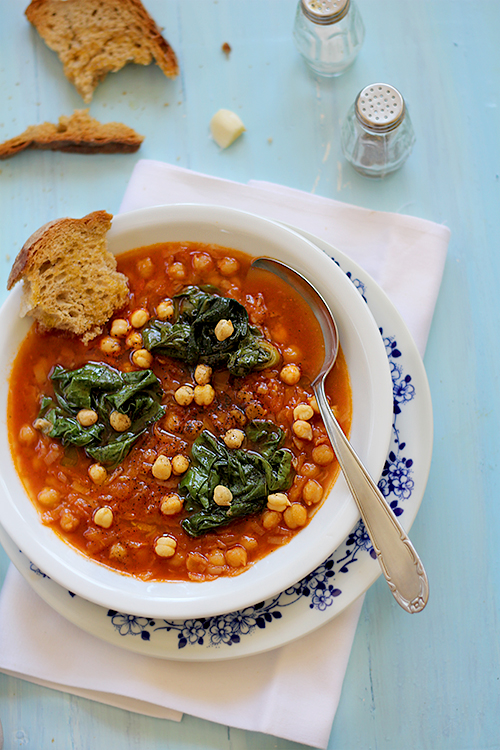 Overall Second Place
Orange Thyme Salad with Glazed Beets and Spiced Walnuts by Susan Powers of Rawmazing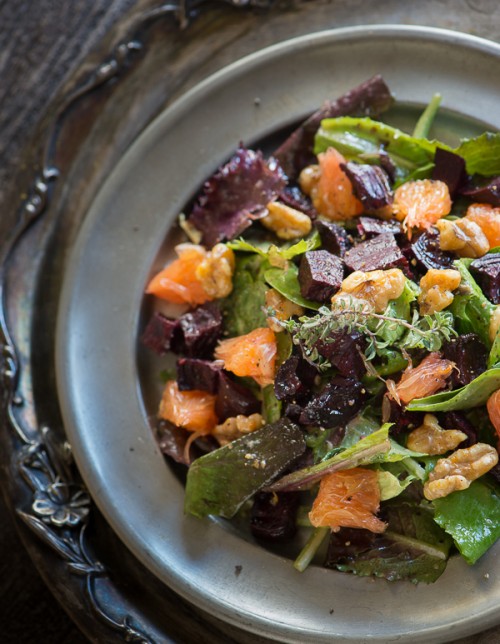 Overall Third Place
Tie between…
Oat wheat petit beurre with chocolate bar by Martina Toppi of  Trattoria da Martina
Judges say "Great light, nice movement. Yum!"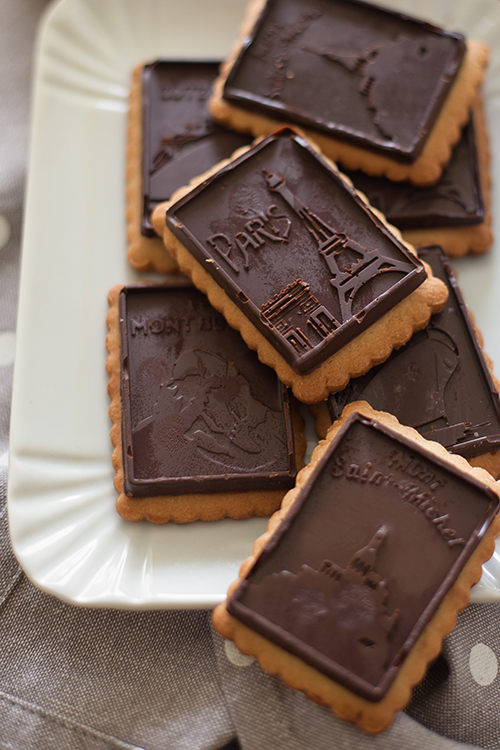 ..and
Banana Bread With Flaxseed and Pumpkin Seed
Yulyan Parwati of Cooking With Love
Judges say "There is a lovely color contrast on this frame and the set up gives a bistro feeling"
"The colors are very nice, good complementary mix with the blue wall. I love the blurred art on the wall, too.
"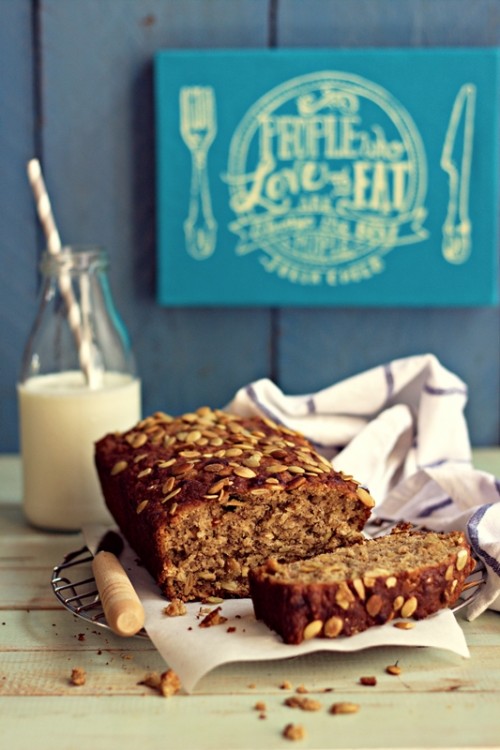 Winner Edibility
 Trifle with coffee, chocolate and vanilla custard by Sonia of L'Exquisit
Judges say "This is gorgeous, I love the subtle color combination and and composition"
"Love that I can see the vanilla bean flecks"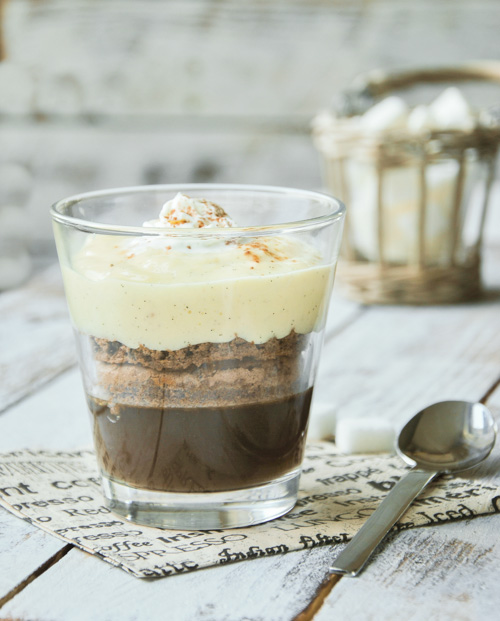 Winner Originality
 Orange Soaked Bundt Cake by Swapna of Swapna's Cuisine
Judges say "The side high constrast lighting on this photo enhanced the beautiful edges of the bundt cake. Also the reflection of the half sliced orange creates a lovely mood to the whole frame"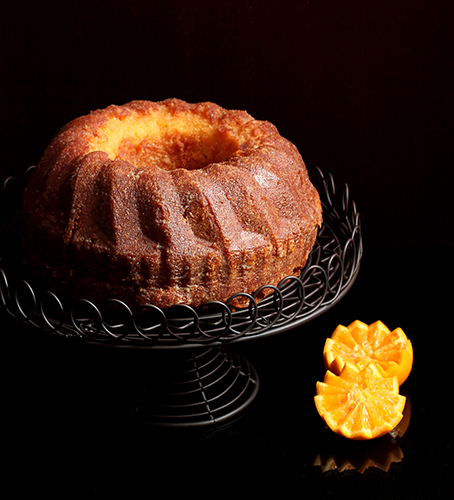 Winner Aesthetics
Tie between..
 Iced Tea by Nusrat Azim Suborna of Eye Of The Beholder 
Judges say "I like the light in this image, it's very clean and crisp. The DOF is spot on, too"
..and
Torcettini Cookies by Kavita of Life|Delicious
Judges say "A lovely presentation of these cookies!"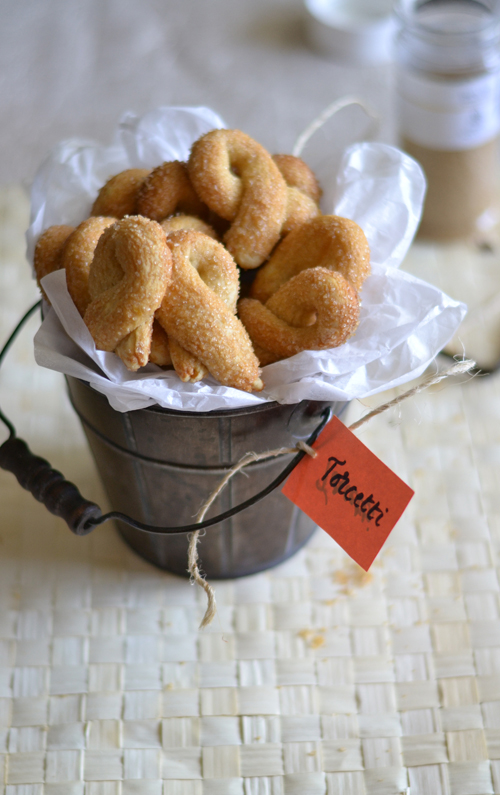 Host's Award
This award is given to a photo that the host thinks is noteworthy and stands out.
 Cheesecake with strawberry sauce by Jasenka of Sweet Corner
Judges say "Just gorgeous!"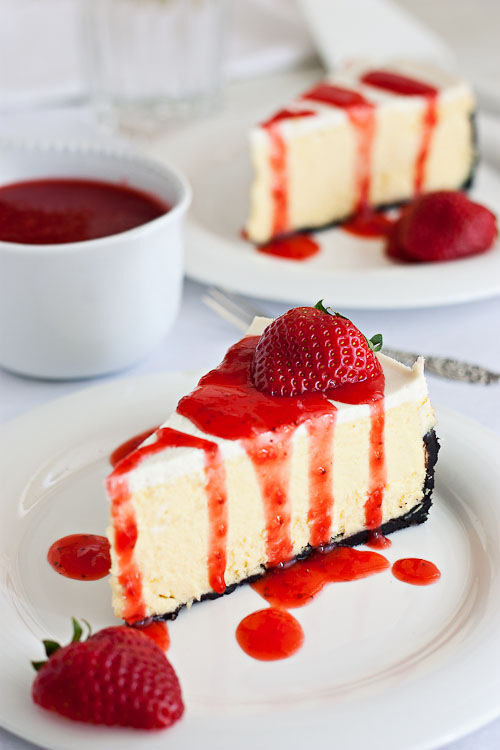 Congratulations winner!!
You can view all DMBLGIT May 2013 entries in this Picasa gallery
Do YOU want to host a future DMBLGIT?! Email Andrew for details!  arb(AT)andys-scribblings.co.uk
Comments
comments