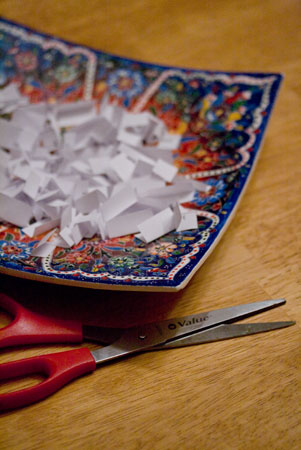 Thankyou all for entering the cheesy giveaway. We put everyone's name in a bowl (those of you who blogged or tweeted about this giveaway were counted twice/thrice).  S picked 3 names from the bowl. S always picks my giveaway winners…read this post  to find out why.
And the winners are…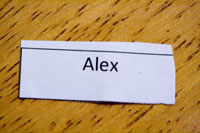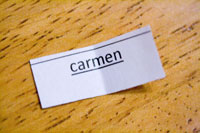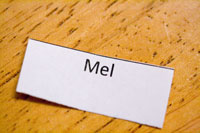 Congrats Alex, Carmen and Mel! Please email me your addresses!
Stay tuned for cheesy giveaway part 2 coming soon!
Comments
comments