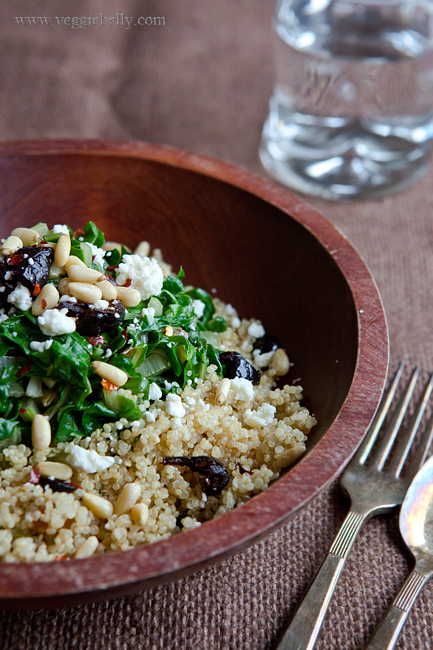 I was super excited when Blue Apron contacted me to see if I will review their product! I don't do a lot of product reviews like this on my blog; but I really liked the concept behind Blue Apron. Every week, they send their subscribers recipes for the week, and a box filled with ALL the ingredients you need to make those recipes. No grocery shopping, no guess work.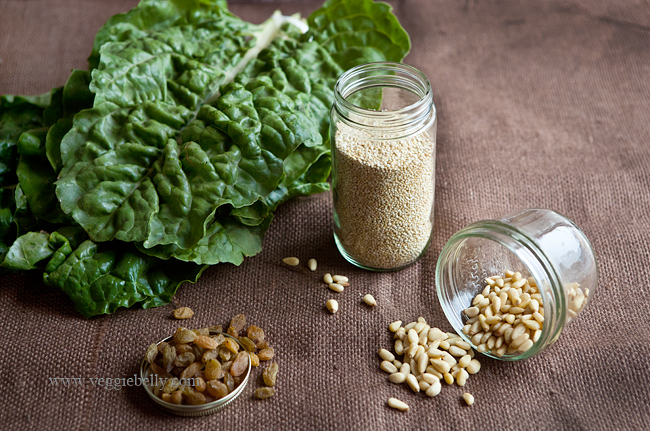 I tried the Ligurian chard with pine nuts and feta. It tasted delicious and was really easy to make! I love all kinds of green vegetables, so this was the perfect recipe for me. And Blue Apron has lots of vegetarian recipes – take a look at some other Blue Apron vegetarian recipes around the web..
Win a Blue Apron box!
With everything you need to make a week's worth of vegetarian dinners!
Blue Apron is giving away one free Blue Apron box each to two lucky Veggie Belly readers! The winner will get everything they need to make a week's worth of vegetarian dinners (6 meals) - recipes and all ingredients!
To enter
1. Go to the Blue Apron recipe page and check out their recipes.
2. Then come back here and leave a comment telling me what your favorite recipe was.
Before you enter, take a look at their delivery regions here http://www.blueapron.com/pages/learn-more – scroll down to 'Convenient Delivery' and click on 'See our map' and make sure you live in their delivery area first!
Contest ends Nov 13th at midnight. Two lucky winners will be announced on this page on Nov 14th.
Make sure you entered your email id when commenting so I can contact you if you won!
—————————–
This giveaway is over. The winners are comment #52, and 47!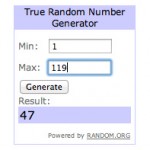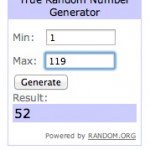 ————————————–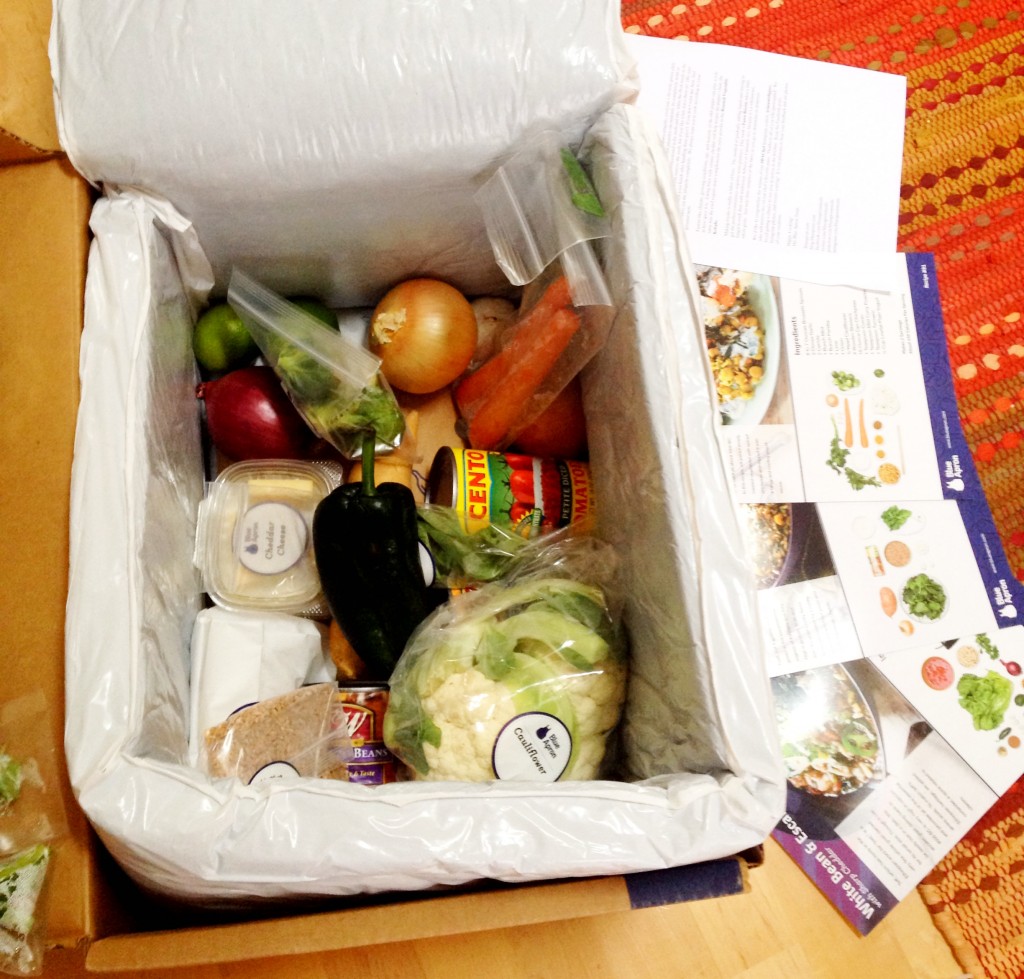 This is the Blue Apron box I received. It has 3 recipes (2 servings each) and all the ingredients needed to make them.

The original recipe is by Blue Apron, this is my slightly different version.
Serves about 2
Ingredients
1 Cup Quinoa
1 Bunch Swiss Chard
3 Cloves Garlic, chopped
1 Small Onion, thinly sliced
1-2 tablespoons olive oil
⅛ Teaspoon Red Pepper Flakes
¼ Cup Golden Raisins
1 Cup Vegetable Broth
2 tablespoons Feta Cheese
1 Tablespoon Pine Nuts, toasted on low heat
8-10 Kalamata Olives, sliced
1 Lemon, cut into wedges
Method
1. Place quinoa and 2 cups water in a sauce pan. Bring to a boil. Then reduce heat, and simmer covered till the water is all absorbed and quinoa is cooked – about 12 minutes. Fluff the cooked quinoa with a fork.
1. While quinoa is cooking, wash and chop the swiss chard into thin ribbons. Also thinly slice the onion and garlic. Set aside.
3. Heat some olive oil in a large pan, add the onions and garlic and red pepper flakes and cook on medium-high till the onion is soft. Then add the chard and stir till its wilted.
4. Pour in the vegetable stock and the raisins and simmer for another 4 minutes. Season with salt and pepper (keeping in mind the feta and the olives you'll be adding later are also salty).
5. To serve, place the quinoa on a plate, and spoon the swiss chard and any liquid on top of the quinoa. Sprinkle feta cheese, pine nuts and olive on top. Serve lemon wedges on the side.
Comments
comments