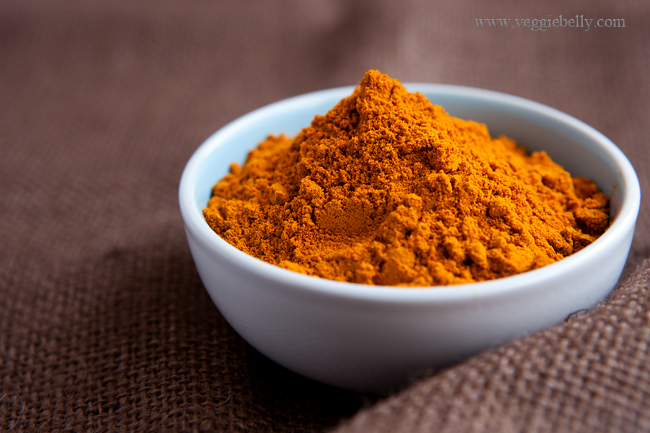 If you've ever wondered what's the best curry powder brand, look no further! I've taste tested a bunch of curry powders and present to you my favorites and how to use each one of them. This also kicks off my curry series – a month of easy curry recipe posts using, of course, curry powders! I will post one recipe a week for a curry from around the world, and also post a recipe for how to make your own curry powder.
But first, let me make something clear. There is no such thing as curry powder. Not in India at least. The first time I ever heard of a curry powder was outside India! In my own language, Tamil, the word "Kari" simply means either vegetables ("kai kari") or meat.
Every Indian dish that requires powdered spices uses a blend that is unique to that dish. So there is no standard curry powder in India. (Just like how there is no standard curry in India). An Indian cook will roast and powder whole spices for each dish, specifically for that dish. A cook in India may also use a combination of different already ground spices.
So what exactly is curry powder? It's a western, British invention. It is a blend of different powdered spices like turmeric, chili, coriander, cumin, fennel, cinnamon etc.  Instead of the various spice powders used in Indian cooking, you can use an already blended curry powder.
As inauthentic as curry powder is, I like its convenience. There are some great blends out there, and are usually the only 'spice' you need when making a dish. So curry powders are an easy shortcut and I like using them. They are especially handy for making quick dishes with great curry flavor.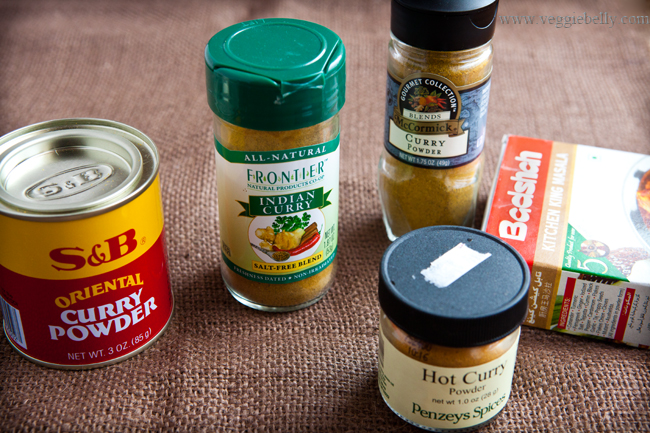 The Best Curry Powders
(in my opinion)
Note: This curry powder taste test is by no means exhaustive. I know there are many brands in the market that I haven't tried. And I haven't even addressed Thai and other curry powders/pastes/blends etc. I will reserve them for a future post.
Frontier Indian Curry Powder
Predominant flavors are roasted cumin and lemon peel. Light, and fresh tasting.
Available in some grocery stores and online
Use in
-          Light curries
-          Summer vegetables
-          Salad dressing
Recipes – Zucchini cauliflower curry , Curried tofu salad with Jicama
S&B Oriental Curry Powder
A mild, well balanced, well rounded blend.
Predominant flavors are turmeric, coriander, garlic.
Available in most grocery stores, Asian markets and online

Use in
-          Japanese curries
-          Tofu dishes
-          Recipes involving fruit and or a little sweetness
Recipes- Tofu and broccoli curry, Khao soi curry noodles
Penzey's Hot Curry Powder
Spicy, with predominant chili and coriander flavor
Available at Penzey's stores and online
Use in
-          Coconut milk based curries
-          Lentils, beans
-          Paneer or tofu
Recipes- Curried kale and white bean patties, Chickpea bunny chow
McCormick Gourmet Collection Curry Powder
Savory taste, with predominating onion flavor.
Available in grocery stores and online
Use in
-          Roasted vegetables
-          Pasta dishes
-          Root vegetable dishes
Recipes- Potato curry
Kitchen King by Badshah

Spicy, intense and complex. This blend is also made by MDH and Everest brands.
Available in Indian grocery stores and online
Use in
-          Rich sauces and gravies
-          Nut and cream based curries
-          Lentils
Recipes- Masala stuffed okra (use instead of the masala in the recipe)
Comments
comments